Toyota North America Headquarters
---
The Brand Hatchery partnered with Corgan Interiors and Toyota North America to create the initial phase of Toyota's campus experience on their new 100+ acre North American headquarters.
25 concepts and 40+ installations around campus help creatively reinforce the One Toyota vision.
---
Items
Consulting
Creative Concepts
Design
Production
Fabrication
Installation

---
Tactics
100+ acres is a lot of space to fill, but the architectural and interior teams at Corgan delivered at every inch of these amazing new headquarters. Our initial assignment was to help consult on how to bring the One Toyota vision to life on campus. That later turned into a presentation of over 100 creative concepts ranging from simple analog installs to over-the-top-budget-blowing interactive centerpieces. In the end, we designed and produced 25 concepts across 40+ installations throughout the campus. Our good friends at DS Arts, covered in hard hats and saw dust, helped us fabricate and install each one.
---
Workspace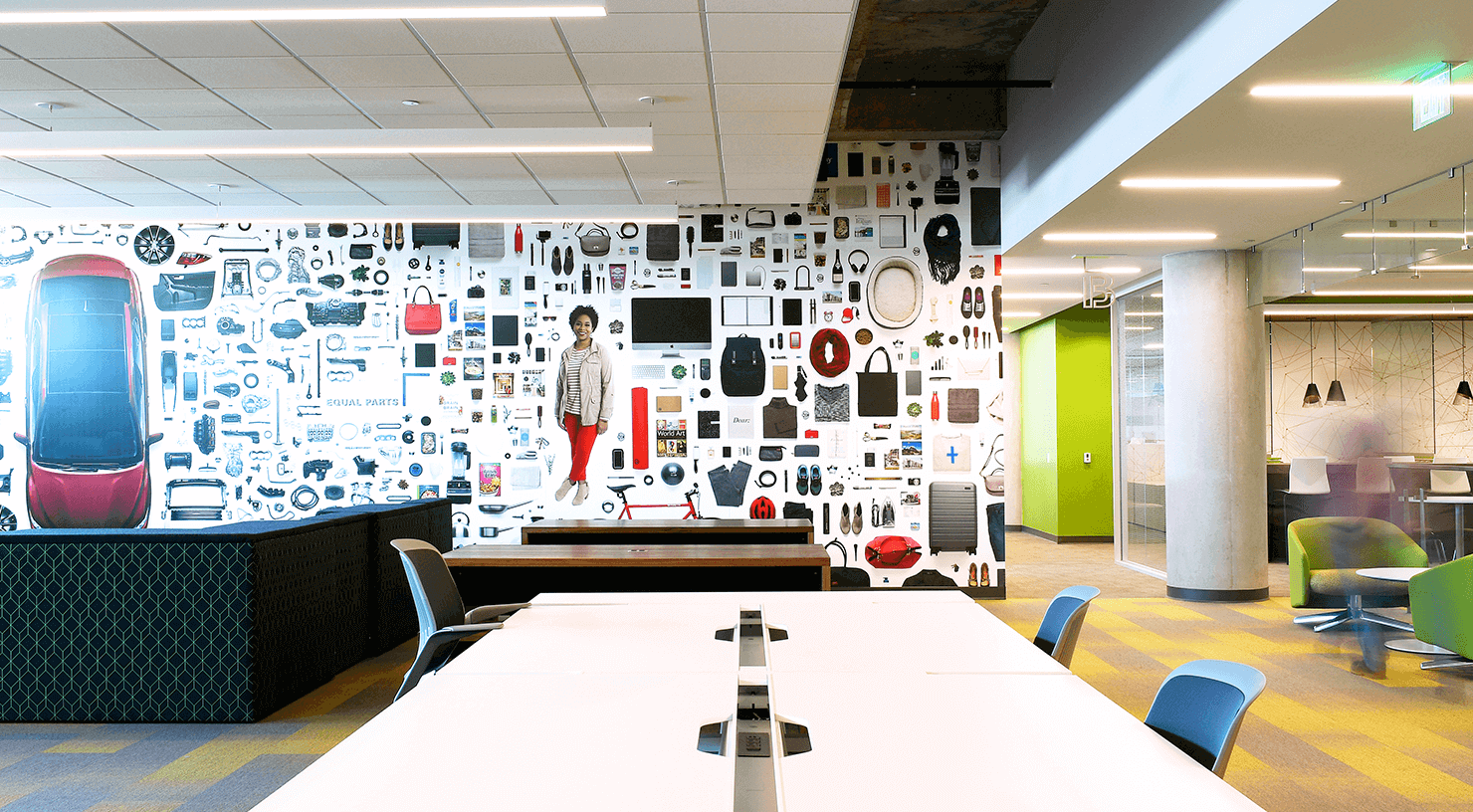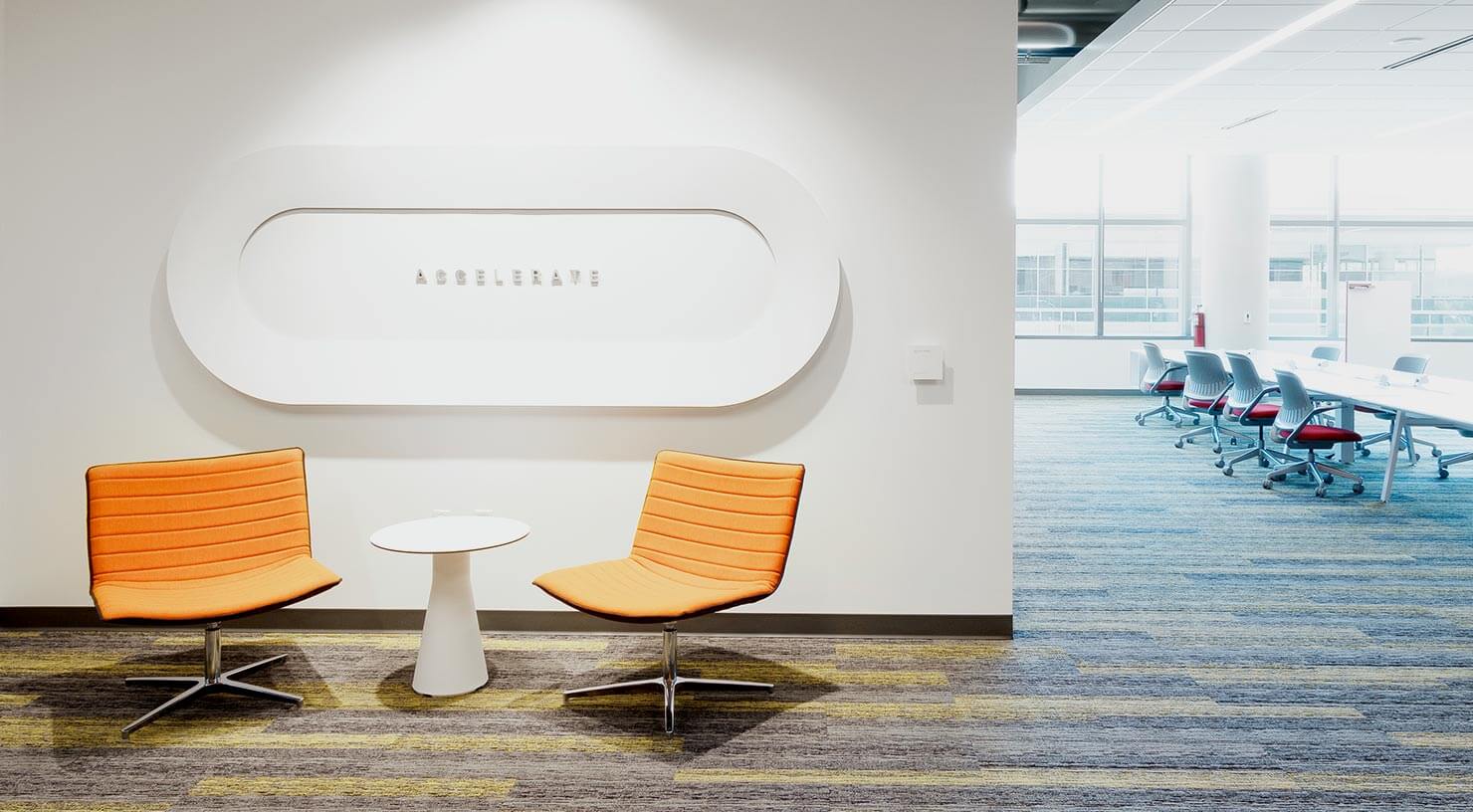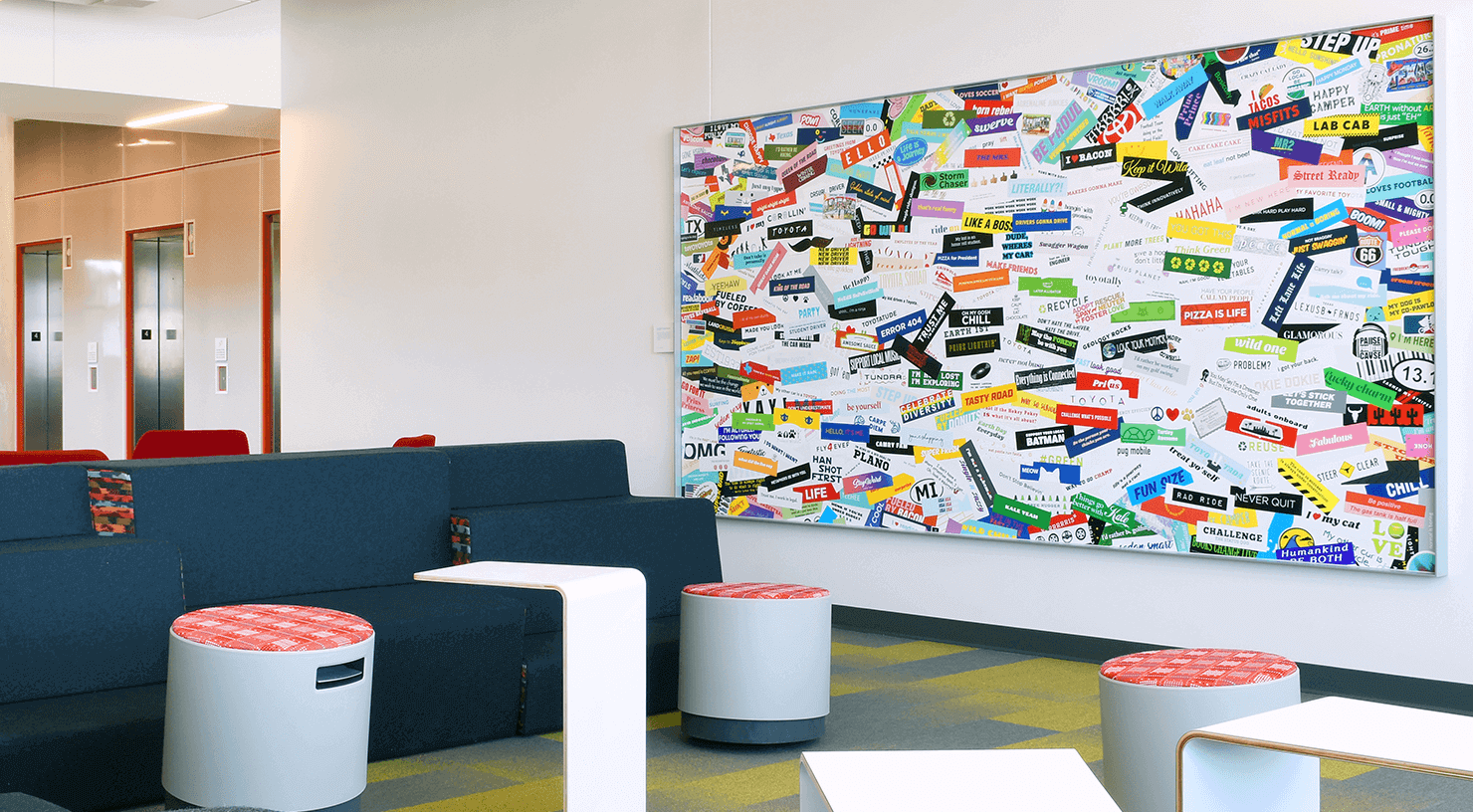 ---
Lobby Spaces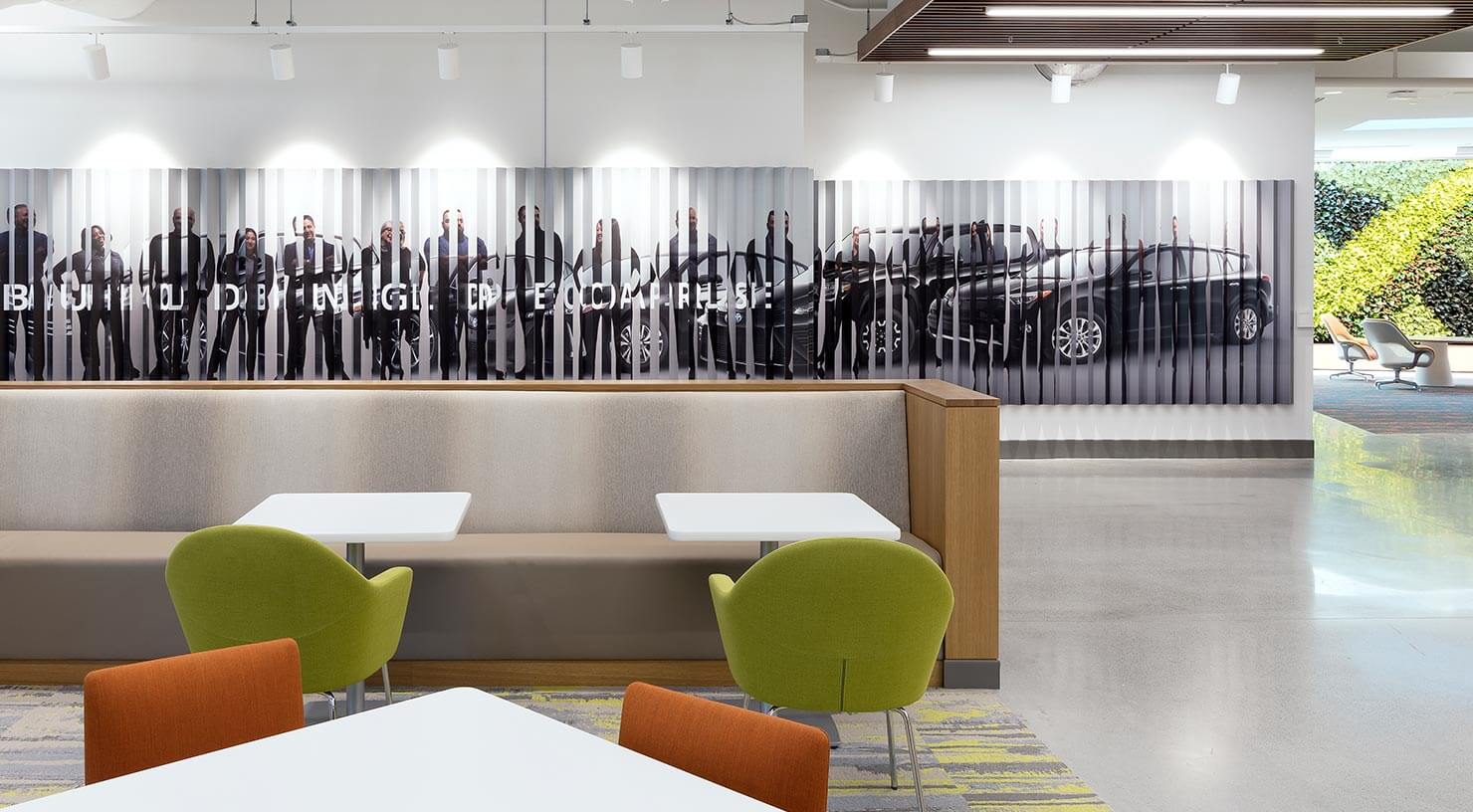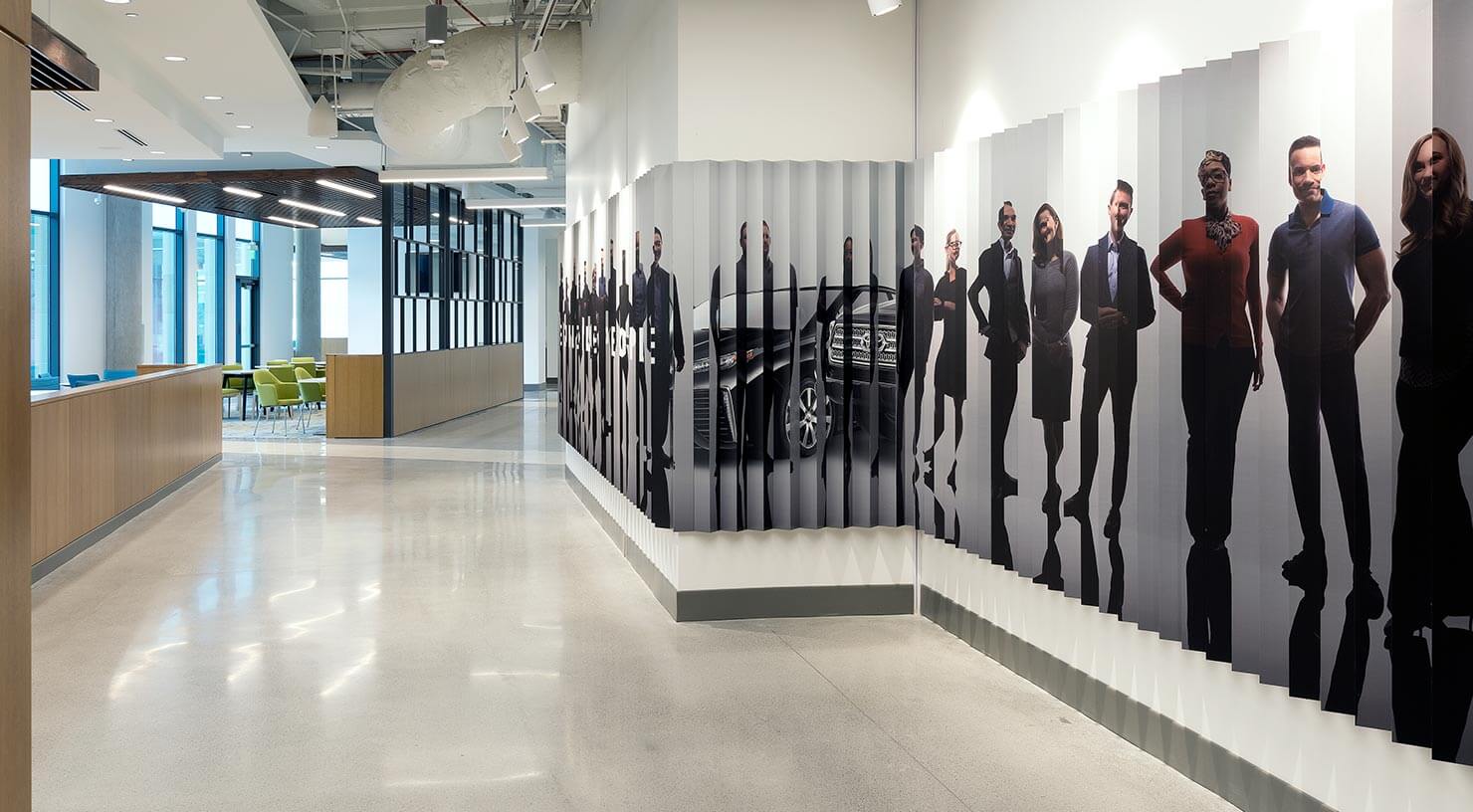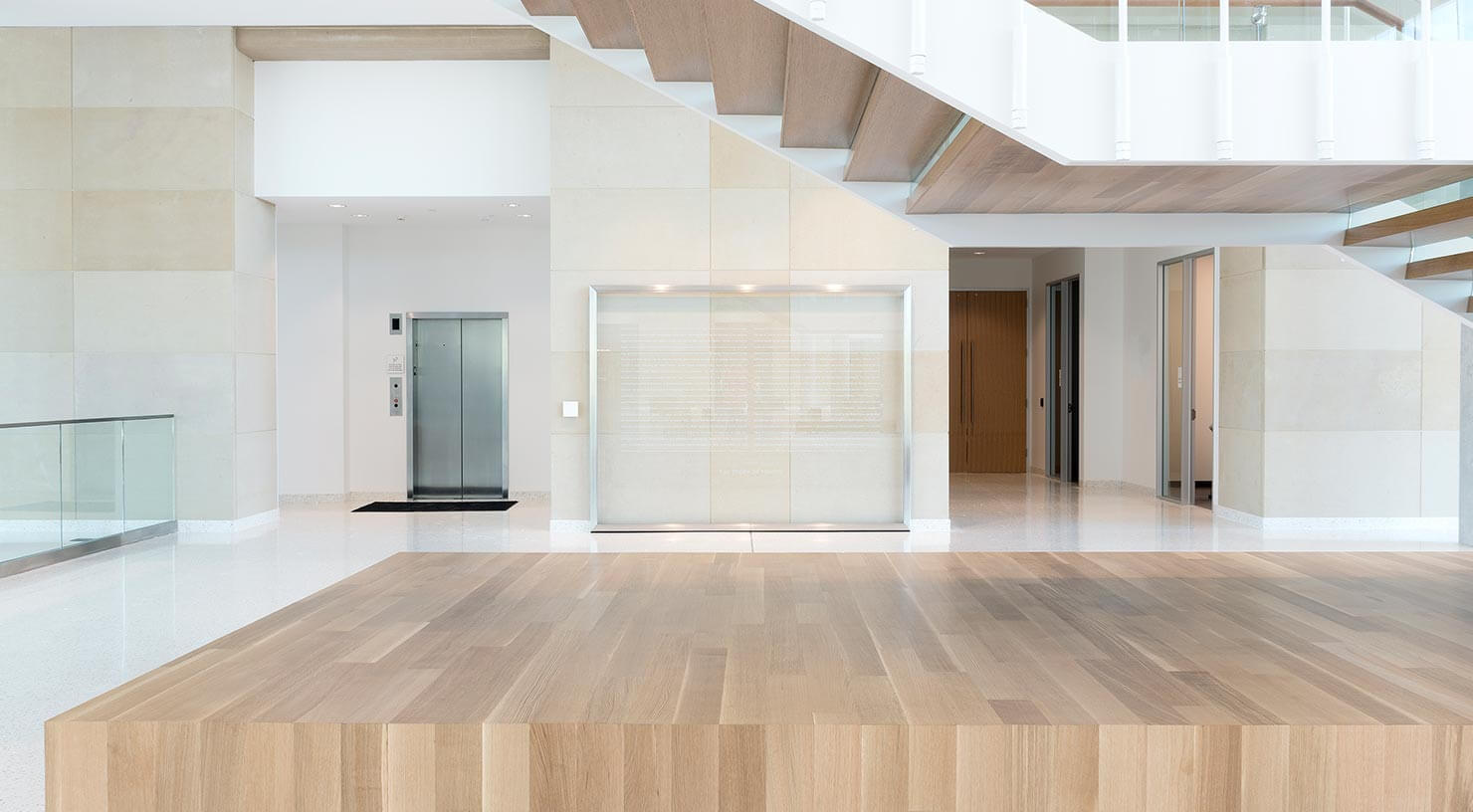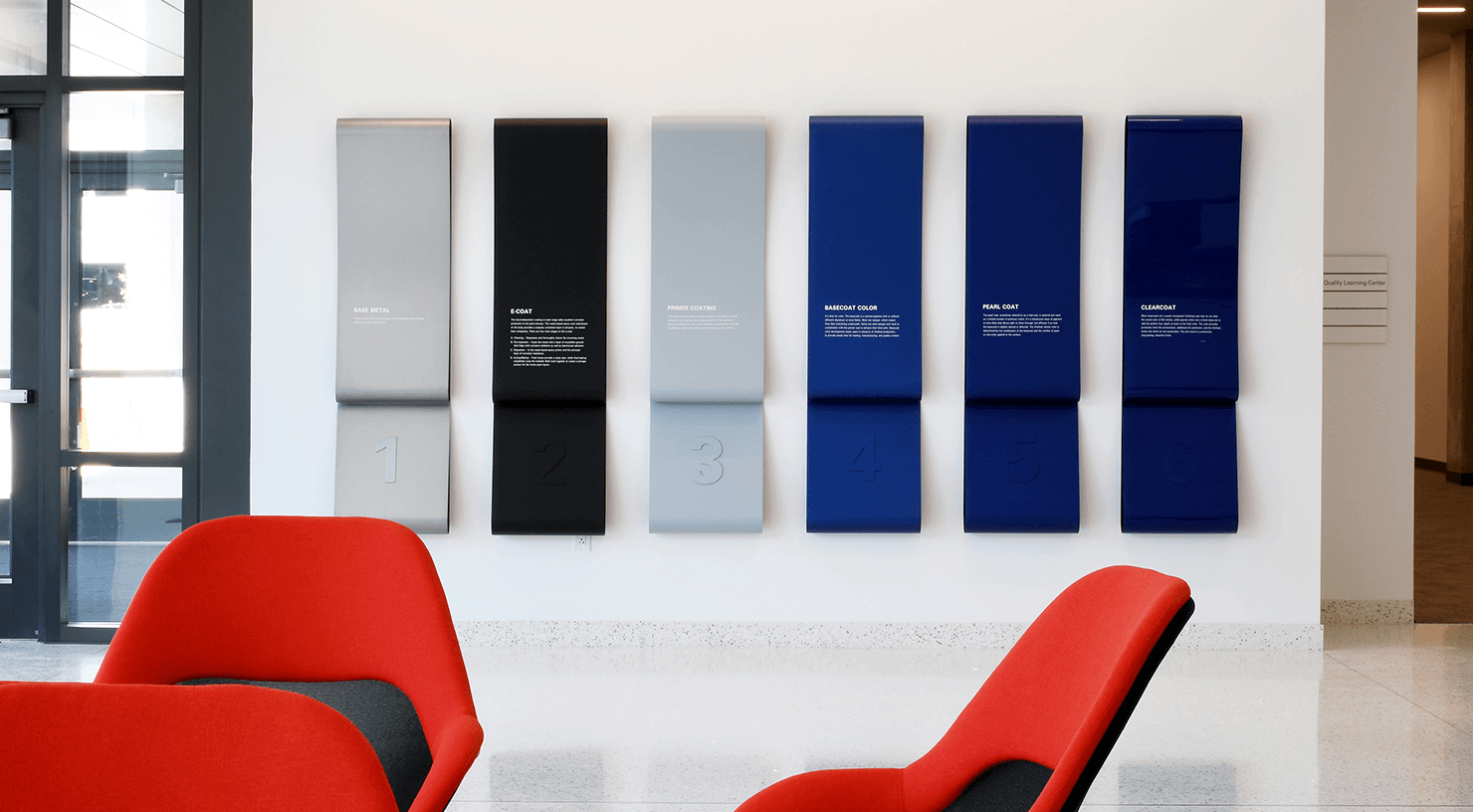 ---
Consulting + Framework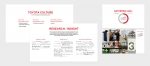 ---
Creative Concepts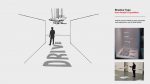 ---
Design + Production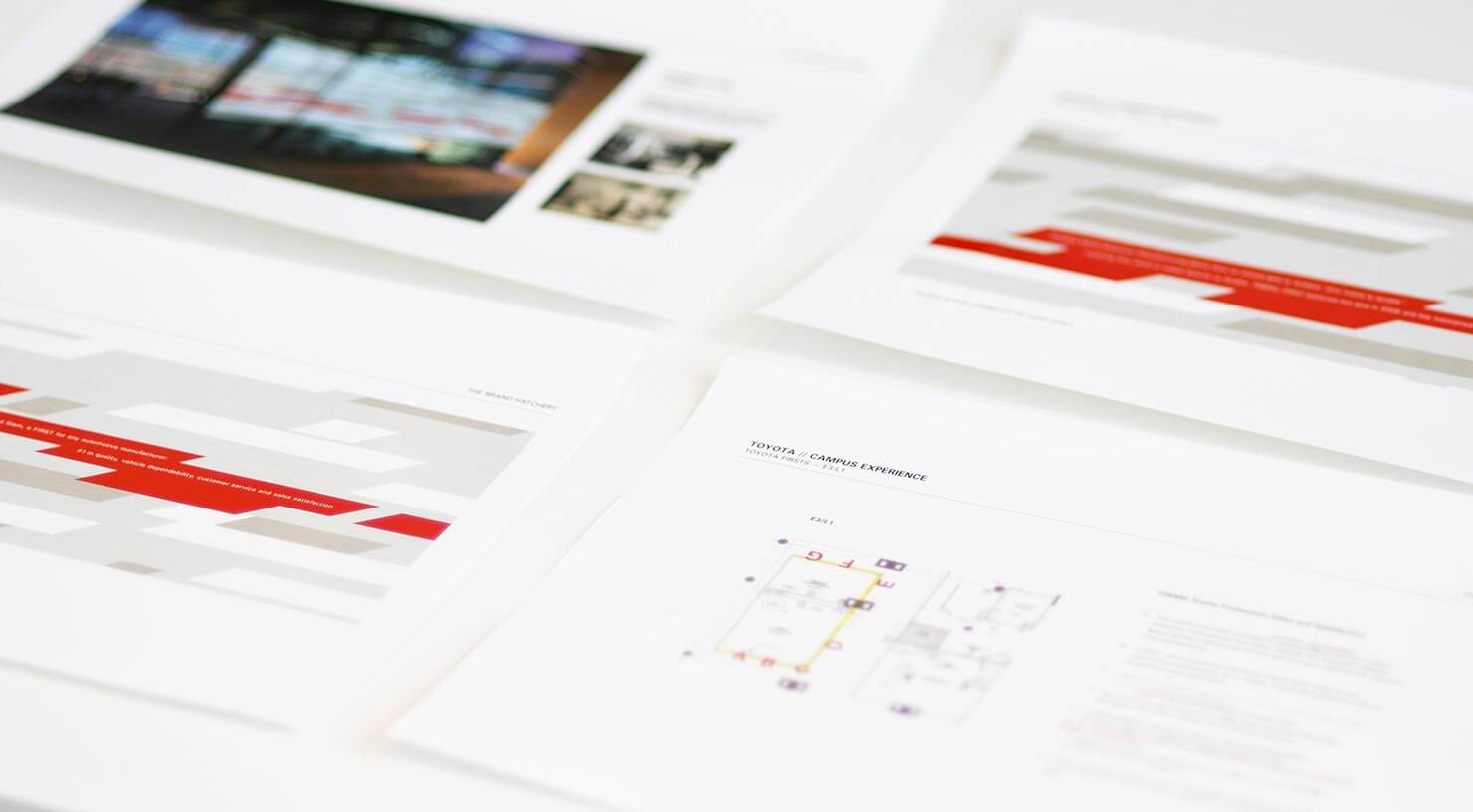 ---
Fabrication + Installation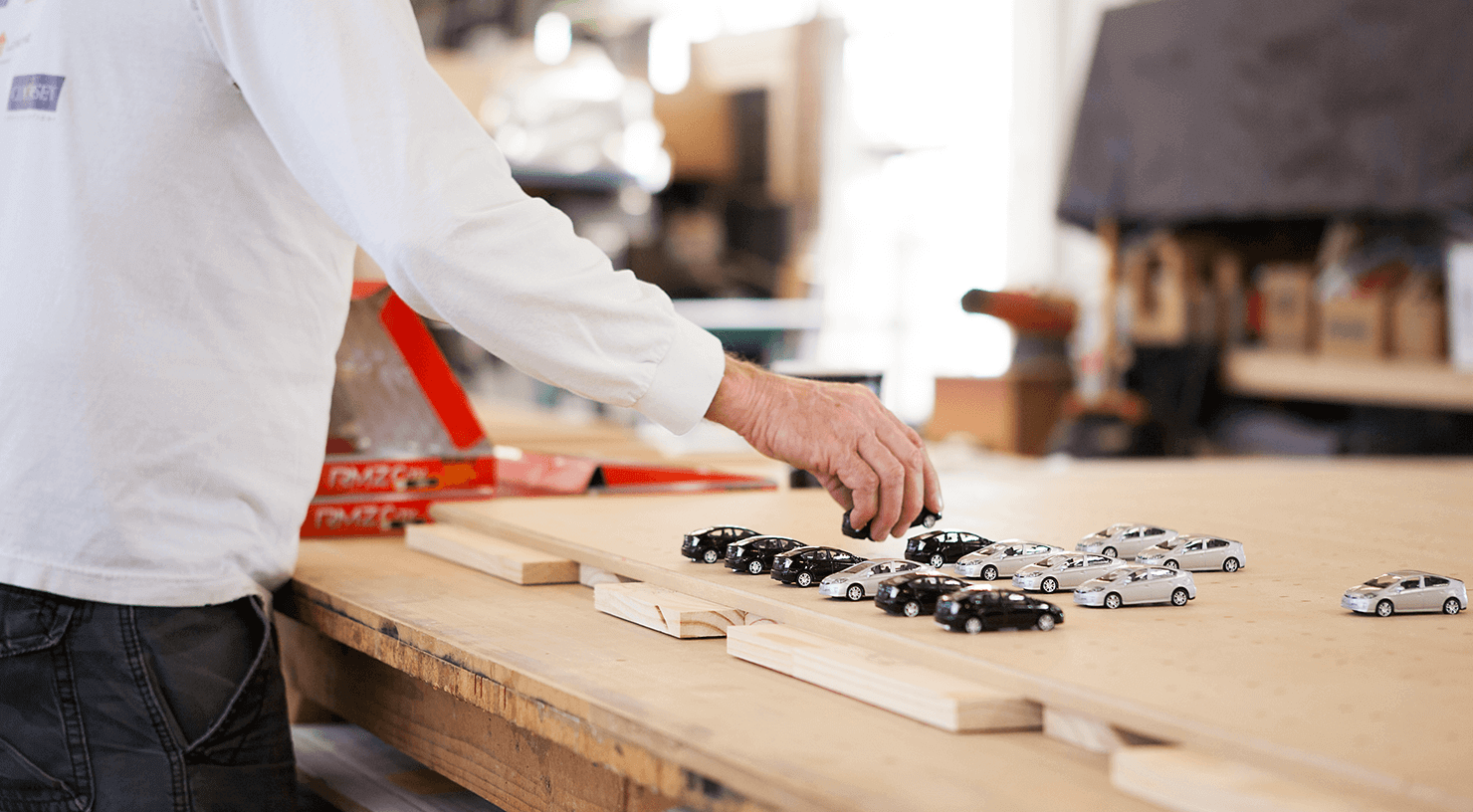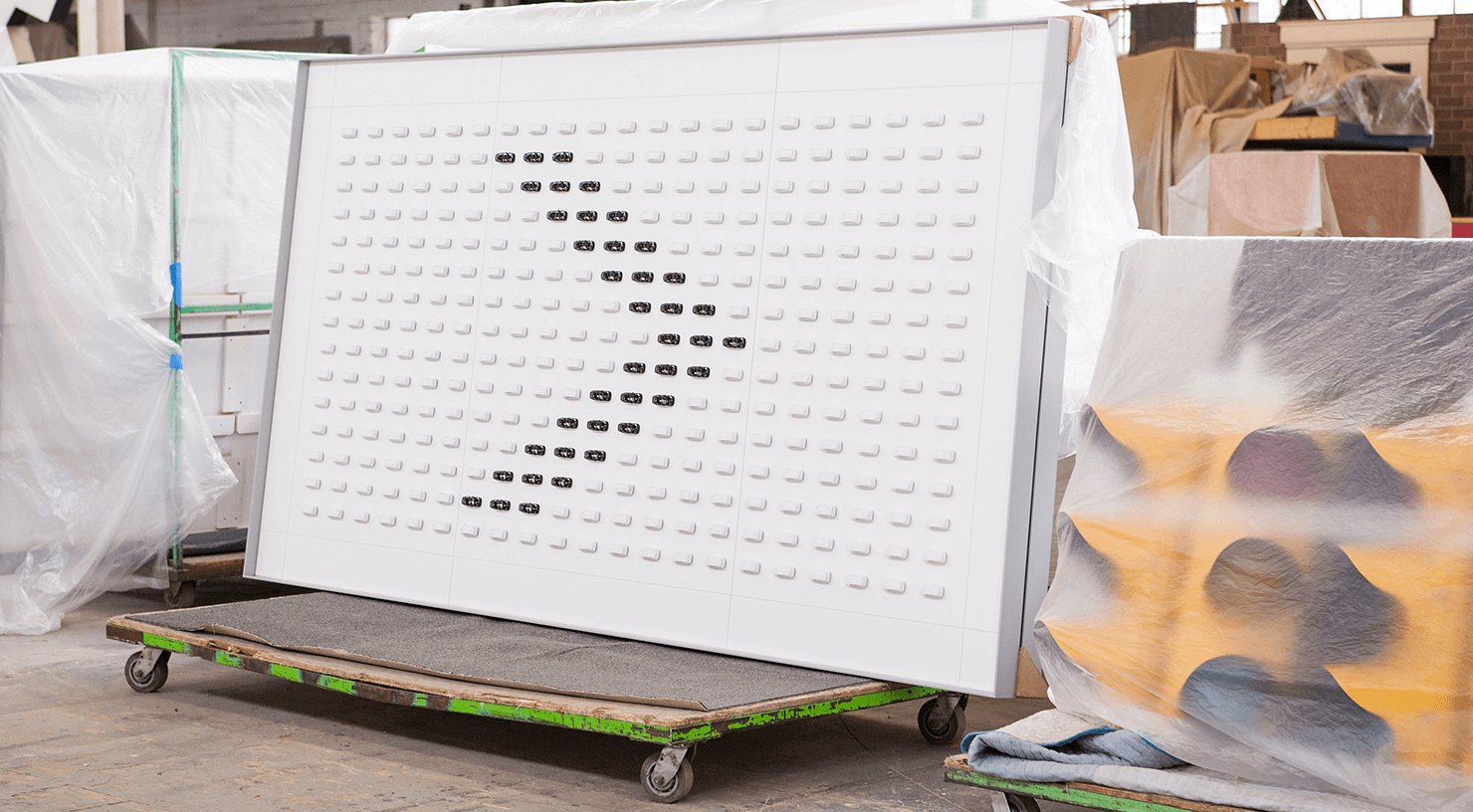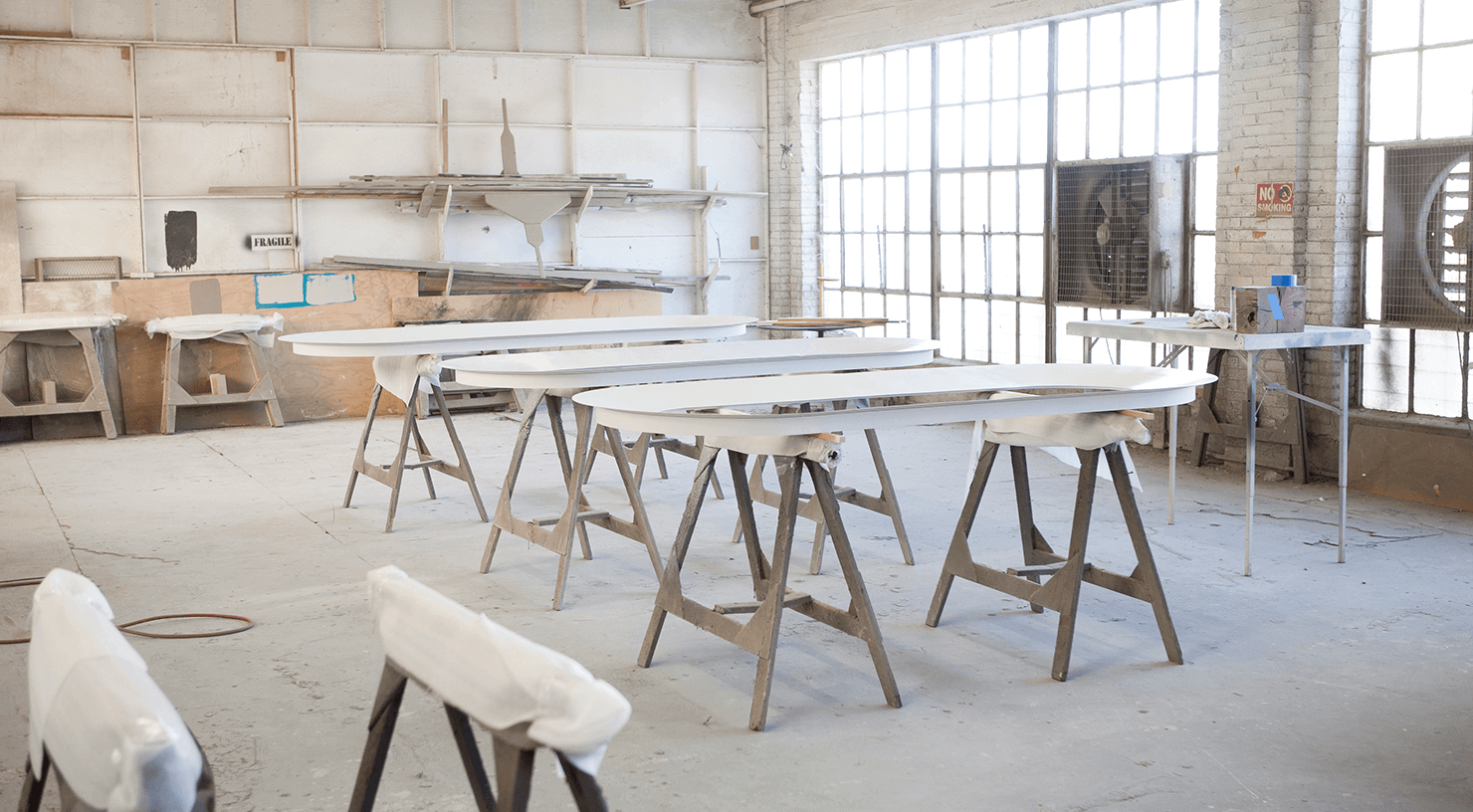 ---
Happy New Headquarters